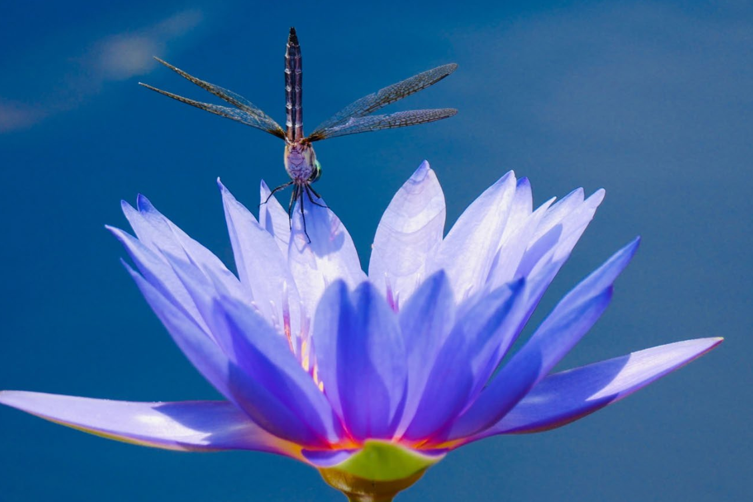 The summer issue of Midwest Zen was published today, and I was happy to have an essay included ("Beyond Fair and Unfair"). After losing my brother to cancer this past March, I've struggled to really express what that loss meant to me, and to so many of us who loved him. I tried to put part of that to words for his funeral service, but felt that I had to leave so much out.
This essay focuses on another part of that experience, on the injustice of losing a loved one at young age. I struggled with this a great deal, with the fact that it was so unfair.
Eventually, though, I started to see more clearly that this anger was misplaced, or at least it was for me. When I look closely, I can see that "fair" is way that we give a name to how people treat other people. And so, fairness stands outside of a serious illness like cancer. Fair and unfair do not really apply, even though that felt wrong to me, and still feels wrong to me at times.
In the end, there came a time when I saw clearly that my anger was not useful, and I had to set my own ideas of fair and unfair aside, to deal with what was really in front of me.
But, I still believe in fairness though:
That is not to say that we should discard fair and unfair entirely. Fair and unfair are ideas, constructions of our minds, but not in the sense that they are fictions. Not in the sense that seeing through fair and unfair frees us to be callous, or selfish. Not in that way at all. Fair and unfair are just ideas, but ones which matter precisely in the actions we take that affect other people. They matter in how we treat one another. They are a profound treasure for people who aspire to live together in peace.
The full issue of Midwest Zen (Issue 4) is available online, and as a PDF.